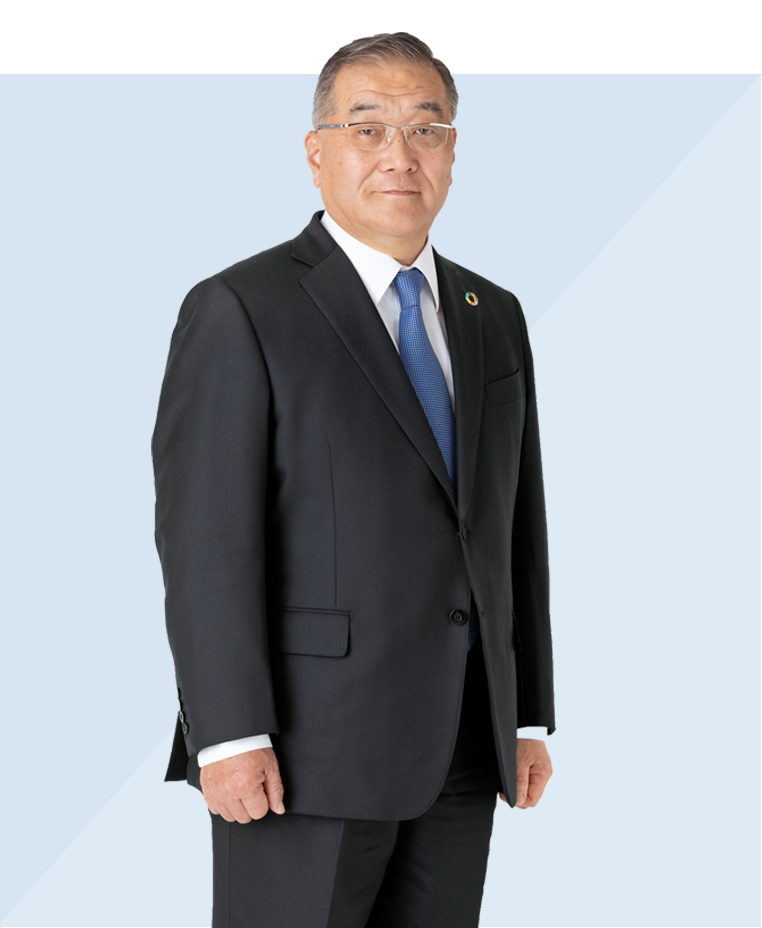 Co-creating value for a
sustainable future and
contributing to the realization
of a sustainable society
The current Japanese economy, though showing some signs of recovery, still continues to face uncertainty, which is increasing due to unexpected changes in the international situation such as repeated waves of COVID-19 infections and Russia's invasion of Ukraine. In such a business environment, we pursue the stable supply of energy and maintenance of safety as our most critical missions. We aim to be a corporate group that meets the needs of our customers and society, striving to fulfill our responsibility for social infrastructure essential to daily life and industry.
Masataka Fujiwara
Representative Director and President