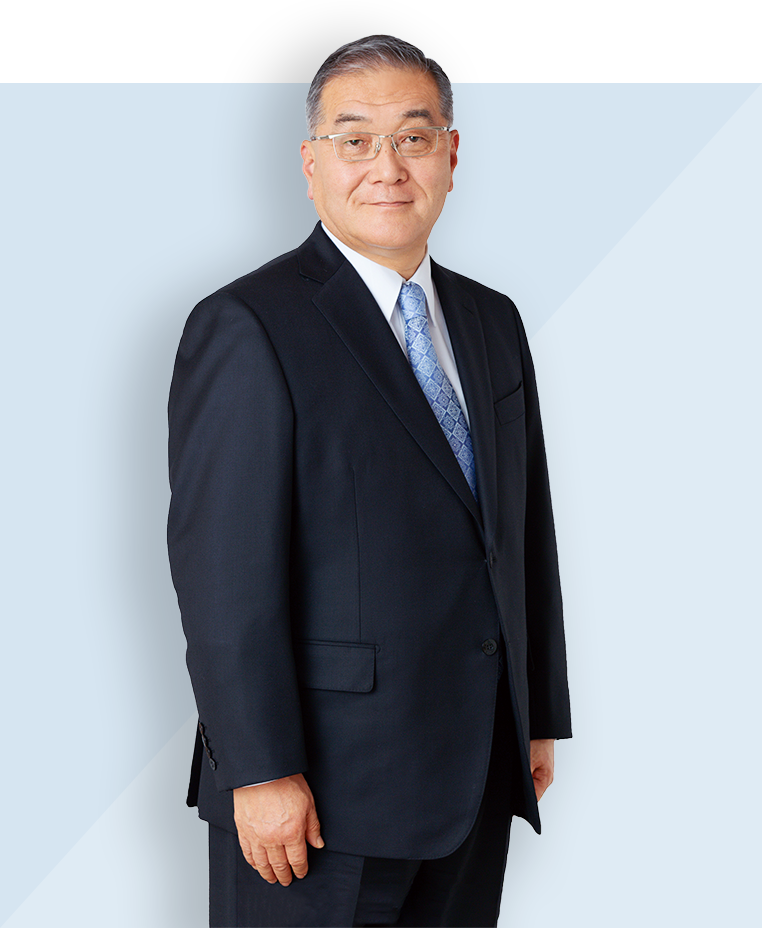 Creating
Value for a
Sustainable Future
We strive to create value for a sustainable future with our stakeholders and achieve further growth.
Medium-Term Management Plan 2023
"Creating Value for a Sustainable Future"
In March 2017, we announced the Daigas Group Long-Term Management Vision 2030. Under the Vision, we have been working to diversify the Group's business portfolio while creating a foundation for sustainable growth in order to adapt to a rapidly changing environment. Amid this process, we have started to see a global paradigm shift in recent years caused by escalation of business environmental changes, which affect the sustainability of society as demonstrated by the COVID-19 pandemic and large-scale natural disasters due to climate change.
To this day, we have worked with a strong sense of mission in our business activities to support lifestyles and society through the stable supply of energy in any situation, even in these times of change. Going forward, we must speedily adapt to changing times by enhancing the resilience of customers and society, realizing a low carbon / carbon neutral society, and responding to new lifestyles. We must also take on challenges to resolve social issues both within and outside Japan, and create new social and economic value.
Based on such awareness, in March 2021, we announced the Daigas Group Medium-Term Management Plan 2023:Creating Value for a Sustainable Future as a way to clarify what we aim to be and to indicate what roles we will play in resolving new social issues. Under this Plan, we are committed to realizing a sustainable society by resolving social issues, and evolving into an innovative energy and service company that continues to be the first choice of customers.
Masataka Fujiwara
Representative Director and President